If seasonal allergies have you sniffling and sneezing, try some of these daily supports!
Allergco
Allerplex®
Antronex®
Black Cumin Seed Forte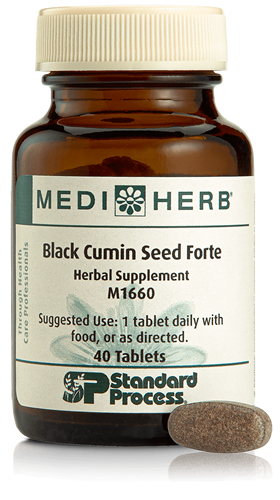 Black Cumin Seed Forte
Click here to learn more & purchase
Full Circle Health and Wellness offers nutritional support from Standard Process. Customers are encouraged to seek the advice of a licensed healthcare practitioner prior to purchasing any products through this online store. Please contact Full Circle Health & Wellness at 207-377-9344.